IVCRC: Who We Are
---

IVCRC is an Associated Students committee that works to promote and educate the Isla Vista community as a whole by nurturing the relationships between the long-term and short-term residents. IVCRC funds on-campus and off-campus groups that work to improve the community. We are a committee filled with active and passionate students who wish to bring the Isla Vista Community together.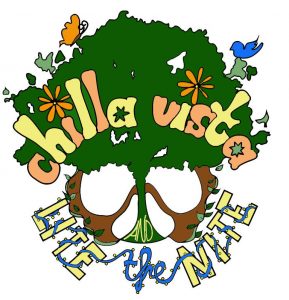 We are currently preparing for our Spring event- CHILLAVISTA- on May 6, 2017!
If you would like to volunteer, please fill out this volunteer form.
If you would like to table, please fill out this tabling form.
If you are in a local band and would like to perform, please send a sample track to Jennifer Kim at jenniferhkim11@gmail.com.
---
IVCRC meets every Monday night at 6:30PM in the AS Pardall Center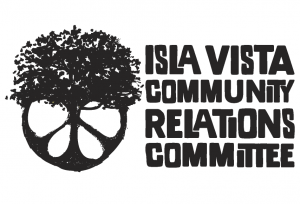 ---